Levine's research has demonstrated that traditional classroom settings restrict children's movement, with desks and chairs enclosing them. That's one of the reasons that 45 percent of American children are overweight or inactive, according to Levine. She hopes students' physical activity levels will increase in a chair-free classroom. This is especially true if students can move freely. Besides increasing physical activity, students will also be encouraged to collaborate with others.
Flexible seating options increase oxygen flow to the brain, blood flow, and core strength.
Educators are discovering that incorporating flexible seating in the classroom can significantly improve student performance. These seating alternatives increase students' comfort levels and core strength and enhance the classroom's physical structure. Flexible seating allows for more movement and flexibility, whether students are seated at traditional desks or in an exercise ball. And because of its many health benefits, it is becoming increasingly popular in classrooms worldwide.
According to Kayla Delzer, author of a popular EdSurge article about the benefits of flexible seating, children require more movement than their desk-bound counterparts. They need to move, which improves blood flow to the brain and core strength, increases metabolism, and helps young minds stay alert and focused. Despite the positive effects of chair-free classrooms, much research still needs to be done.
One way to reduce the stress on children in a chair-free classroom is to use a sensory chair. Sensory chairs encourage children to sit actively and are beneficial for children's concentration and balance. Among these is the use of a sensory rocker. This seat is easy to move around and is inexpensive to buy. Scoop rockers come in two different colors and are easy to transport.
Many studies have proven that frequent postural adjustments improve blood flow to the brain. Better blood flow means more oxygen reaches the brain, which improves cognitive function. It also increases attention and muscle tone. Active seating allows children to move without disrupting the class. Additionally, it stimulates the muscles, increasing blood flow and improving concentration levels. A growing body of research proves the benefits of active seating in the chair-free classroom.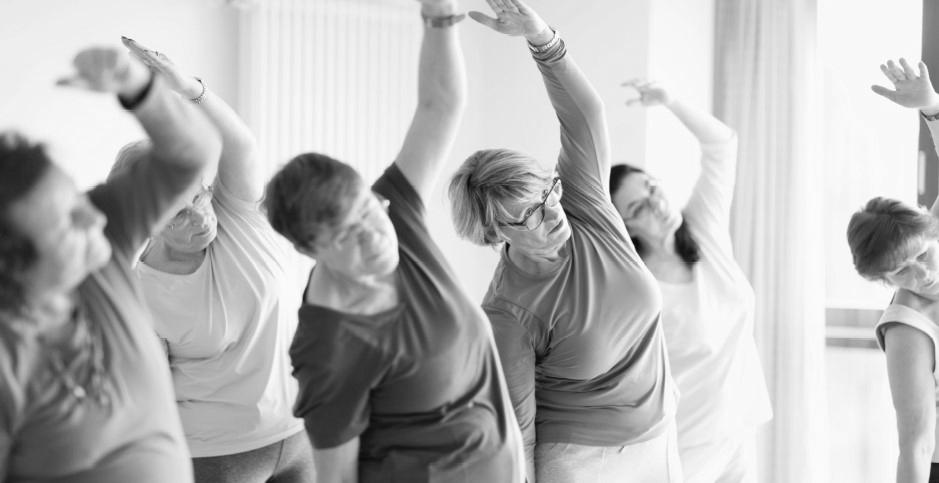 Another benefit to flexible seating is that students feel more comfortable and productive. The absence of heavy desks allows students to learn, wiggle, and discuss topics in small groups. It also frees up space for other activities like chatting and working together. Flexible seating allows students to share supplies and work together in small groups. This also facilitates class discussions. And it is environmentally friendly.
Stools allow students to work with partners or in cooperative learning groups.
Stools are versatile and easy to move around. They are often paired with high-top tables and allow students to sit or stand as they need to complete work. Many stools come in sets of five or ten and are similar to traditional high-school desks. Chairs provide additional storage underneath. They also allow students to work in cooperative learning groups and with partners.
Stools are commonly found in classrooms today. They are a comfortable way for students to sit or stand and still be comfortable while doing their work. Chairs allow students to work in groups or cooperative learning groups and can be adjusted to height for comfort. Some students sit on a yoga ball or bean bag, while others prefer a stool. Stools also have adjustable legs so students can adjust their height to be comfortable.
Flexible seating arrangements allow students to move about the room and create a more collaborative environment. Flexible seating arrangements allow students to rotate through workstations, providing the necessary input. Teachers may also want to assign specific spaces for students, set a rotation, or establish rules regarding the competition. While flexibility in the seating arrangements in the chair-free classroom provides many benefits, it also poses some challenges. However, the benefits outweigh the drawbacks.
Sage(r) tables offer a versatile and attractive design. The generously sculpted shell with a high-profile backrest helps students work in groups instead of one. Sage tables are available in 9 soft plastic colors and have a 5-star base. You can even use a table as a reward for a teacher! The Sage (TM) classroom seating is great for classrooms, too.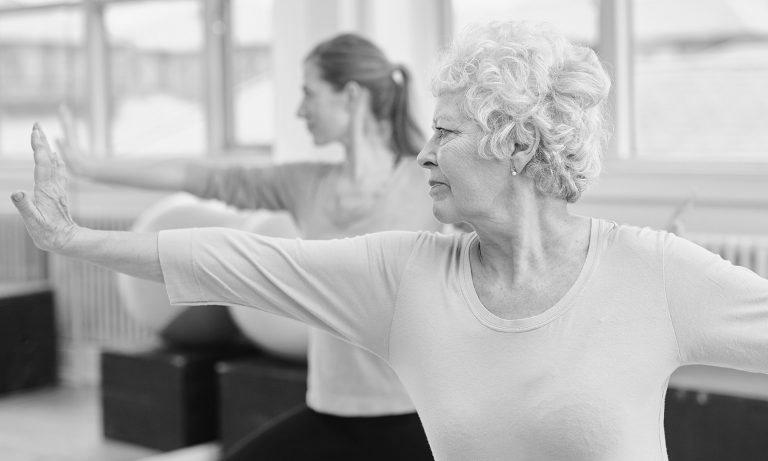 Flexible seating allows students to work in pairs or cooperative learning teams. Students who work together in stable teams tend to bond better than those who do not. This means that students can learn from one another and make better decisions as a team. Stools also provide students with extra support regarding group work and cooperation. This will improve students' ability to communicate with one another.
Desk-less space encourages physical activity.
Students who sat at a traditional desk for a prolonged period were asked to switch to a standing desk. Then they were observed for 21 school days, and their hip and thigh accelerometer data was recorded. The active desks significantly reduced sedentary time and increased energy expenditure. The results were reported in a systematic review. Ultimately, desk-less space in a chair-free classroom encourages physical activity in students.
Incorporating active seating and desks into the chair-free classroom may be an excellent way to make students feel more involved in learning. Standing desks, for example, allow students to own their learning space and be rewarded for good behavior. Other active seating options can act as part chair and core-muscle workout, enhancing core strength, posture, and focus. And it's fun, too!
Curved benches are a versatile classroom option.
A curved bench is a great classroom addition because it allows you to arrange to sit in various configurations and still have ample room to move around. Made of durable wood and wipe-clean vinyl, curved benches are attractive and can be placed anywhere in the classroom. Simple stools are not comfortable enough to use all day, but they are great for a group activity or for pulling up next to a student who needs help. These stools are available in five or ten-piece sets and are similar to high school desks. They feature storage under the seat and can be stacked in rows to save space.
Concrete benches are a versatile classroom furniture option because they are heavy but durable and can be used in various locations. They are typically used in permanent facilities, such as state parks, office buildings, and military bases. While concrete benches are durable, they can also be made of other materials for accents and design. For example, wood benches can be made of Southern yellow pine, oak, and ash, which provide a warm, inviting look.